Experienced personal injury attorneys that possess the skills clients can rely on in personal injury cases.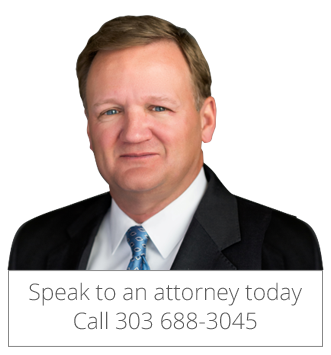 Our personal injury lawyers recognize that people are often faced with medical bills, appointments, insurance adjusters, and mounting problems stemming from accidents that are not their fault. We can help navigate through these issues and ensure that you are properly compensated for your injuries.
Areas of expertise
Bicycling Collisions
Car Collisions
Dangerous Premises
Equestrian Accidents
Motorcycle Collisions
Truck Collisions
Wrongful Death
Folkestad Fazekas Barrick & Patoile, P.C., is the oldest and one of the largest law firms in Douglas County, Colorado. Founded in 1972, we are committed serving the Front Range Area. Our attorneys understand the courts, the law, and the players.