The Douglas County law firm of Folkestad Fazekas was founded in 1972 by Jim Folkestad, who began practicing law in Castle Rock in 1969. Jim served as the last part-time Deputy District Attorney serving Douglas County from 1970 until 1975.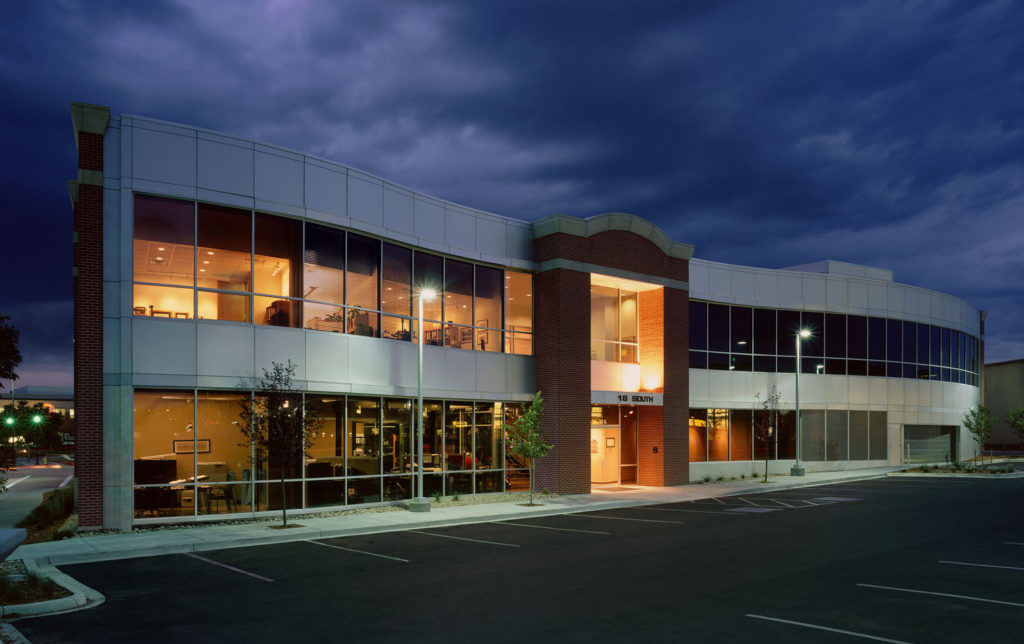 Later, he purchased the Firm's original building located at 316 Wilcox Street in the historic Wilcox Square area of Castle Rock. During the next 30 years, this location housed several partnerships with Mr. Folkestad, culminating in 1987, with Folkestad, Kokish & Fazekas, P.C.
In 1986, the law firm purchased the adjoining building and expanded into the newly remodeled space. Marc Patoile joined the firm as a litigator in 1996 and the firm became Folkestad & Fazekas, P.C. In 1998, Aaron Barrick joined and the firm began to develop a regional reputation for trial work throughout Douglas County and the entire Front Range Area, in addition to its already growing transactional practice.
Mr. Patoile and Mr. Barrick became partners in 2004 and the firm name was expanded to become Folkestad Fazekas Barrick & Patoile, P.C. in 2006. Katie James was named a partner of the firm in 2017.  The Douglas County attorneys at Folkestad Fazekas Barrick & Patoile, P.C. are very proud of our long heritage in the community and region.