Practice Areas
Family Law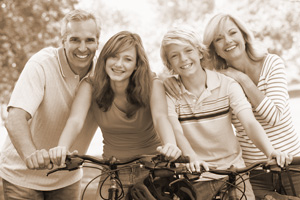 We have experienced teams of family law lawyers who can assist you with all facets of legal issues affecting families.  Over 95% of our cases settle through negotiation or mediation, but our domestic relations attorneys are former judges, prosecutors, or public defenders, so they know to present cases persuasively to judges if your case becomes contested.  Our specialized teams of family law attorneys and paralegals are here to assist you with all :
Annulment
Arbitration
Asset division
Asset valuations
Best Interest of the Children
Business valuations
Child Family Investigator
Child Support
Common Law Marriage
Custodial Relocation
Custody
Debt Allocations
Decision Making Allocation for Children
Dissolution of Marriage
Enforcement of Parenting Time
Emergency Motions to Restrict Parenting Time
Legal Separations
Maintenance
Modification of Custody, Parenting Time or Child Support
No Fault Divorce
Non-contested Divorce
Partition of Real Property
Parenting Plans
Parenting Time
Paternity
Property Distribution
Retirement Accounts
Visitation
Our attorneys serve the Front Range Area, including the Denver metro area with offices in Castle Rock, Douglas County, Colorado. Providing representation in the local, state and federal courts including Douglas County, Elbert County, Arapahoe County, Denver City and County, El Paso County, Adams County, Eagle County, Pitkin County, and throughout the Colorado courts.
Call us today at 303-688-3045 for a free telephone consultation.